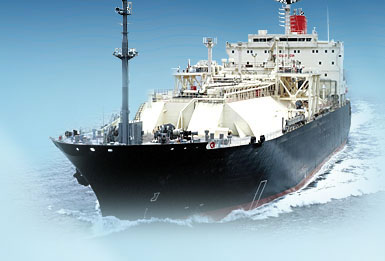 We have experienced agents who take care of all formalities during the ship's stay in the local ports.
We offer all kind of services with no limitation, the main are:
Free pratique
Cargo documents
Cargo operation supervising
Customs formalities
Arranging bunkering, supplies of fresh water, stores, provisions
On hire and off hire care
Surveyors
other
Obtaining port clearances, liaising with local immigration, coast guard and police authorities as necessary, arranging for medical and dental visits if required, and adhering to all requests by the Master are some of the other services that the Agency provides for its principals.
Also our services include making visa and travel arrangements at special rates for joining and departing crew members. The Agency also undertakes negotiations with local suppliers to obtain top quality provisions at the most economical prices. We have technical superintendant in our office who is always at any ship owner disposal. In addition, we do our best to make sure that machinery and other deck and engine stores are accurately delivered on time.

We can always offer our services for ship repairing. The dedication of our employees has given us the worldwide reputation for prompt, efficient, quality service. The company can offer extensive repair capabilities, conversion capabilities, and services.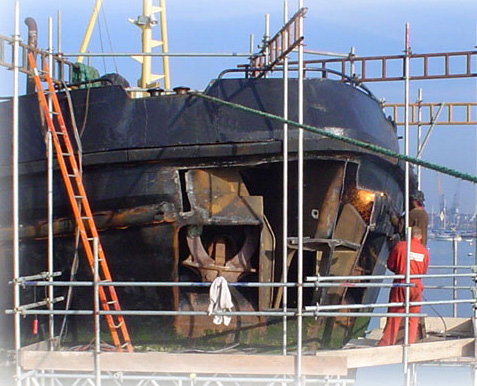 Twenty-four hour, seven-day-a-week shifts insure minimum downtime for vessels under repair. Our customers gain the advantage of having shipyard workers sometimes more knowledgeable with vessels than their own crews. From a small voyage repair, to conversions, to scheduled major repairs, the work is performed efficiently and at competitive, cost-effective prices.
We can offer steel change, blasting SA1 and SA2, spare parts and mechanical shops which carry out all kinds of repairs to main and auxiliary diesel engines, air, freon and ammonia compressors, heat-exchangers, all kinds and types of pumps, high-pressure fuel pumps and nozzles, remetalling of bearings, etc.
Upon sending us a repair specification we can revert with price offer.
Don't hesitate to call us and check our shipyards availability!